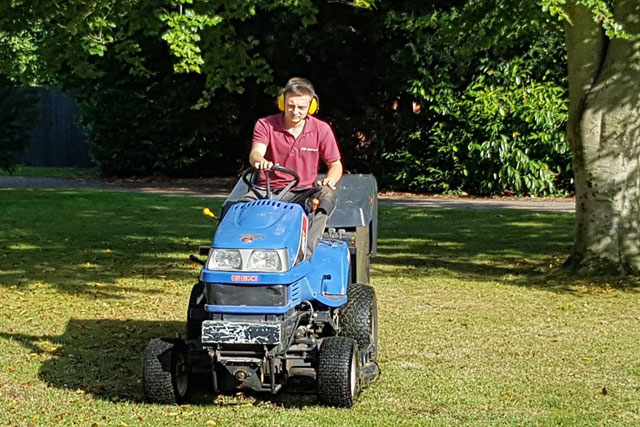 PROFESSIONAL GARDENING SERVICES IN WOODBRIDGE
If you're looking for professional and reliable gardening services in Woodbridge and the surrounding areas, you are in the right place. With a wealth of experience, you can rely on M G S Landscapes for a wide range of gardening services.
From hedge cutting and pruning to trimming and shaping, we handle any gardening requirements. As no job is too big or small for us, you can contact us with any of your needs and we will be more than happy to help you.
Apart from gardening services, you can utilise our fencing and driveway construction services too.
AN EXAMPLE OF THE TYPE OF gardening services AVAILABLE TO YOU
Whilst we offer a wide range of gardening services, some services that you can obtain include:
Landscaping
Hedge cutting
Pruning
Turfing
Garden cleaning
Garden maintenance
Weed control
Planting and more
We are experts in offering regular or one-off lawn maintenance services that ensure your garden is free from unwanted plants and weeds.
Based in Woodbridge, we serve across Aldeburgh, Felixstowe, Ipswich, Leiston, Saxmundham and surrounding areas. You can call our friendly team for a free estimate.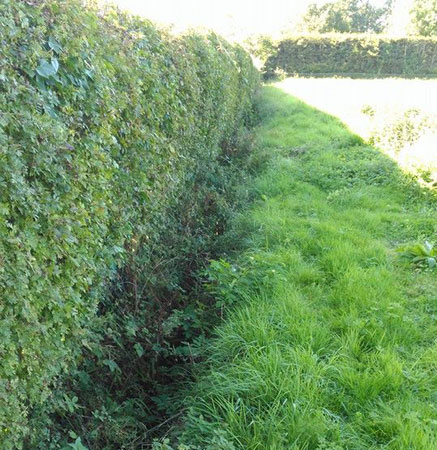 Looking for garden maintenance and garden cleaning services? Call M G S Landscapes today
Call 01394 420 921 or 07895 462 278 | 07707 866 980